What's your plan for the future?
Whether you want to take on the world
Or secure your current lifestyle
awt financial services can help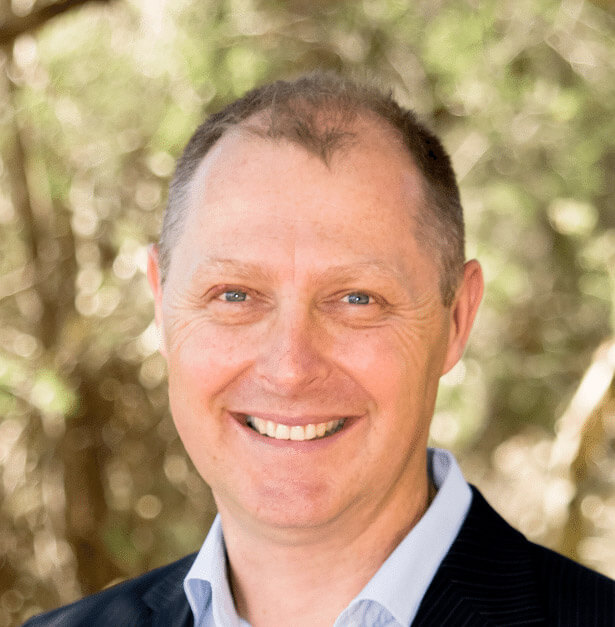 At awt financial services
We provide a full range of financial planning to all of our clients.
Through our licencing arrangement with Capstone Financial Planning, we enjoy a huge reservoir of technical expertise and practical experience dealing with a wide range of areas.
These include investments, risk insurance, superannuation and self-managed superannuation, estate planning, retirement and aged care planning, business advice and inter-generational financial planning.
We use the latest technology available for office and advice automation and are able to respond swiftly and comprehensively to your requests.
To find out more, please enter your details below and Phil will call you back.
AWT Financial Services Pty Ltd is a Corporate Authorised Representative (No.469578) of Capstone Financial Planning Pty Ltd.
ABN 24 093 733 969. AFSL No.223135
General Advice Warning
All strategies and information provided on this website are general advice only which does not take into consideration any of your personal circumstances. Please arrange an appointment to seek personal financial and taxation advice prior to acting on this information.
AWT Financial Services | 2/52 Davidson Terrace Joondalup WA 6027 | 08 9303 8900