Our Financial Professionals
Philippe
Director
Phil is a Principal of AWT Financial Services. Phil joined AWT Financial Services in September 2016.
He commenced his professional career as an analyst in the audit division of Deloitte, one of the largest global service providers, he later worked as a corporate accountant at Barrick Gold.
In 2007, Phil entered the financial services industry at Insight Financial Partners as a financial adviser where he advised clients from 2007 – 2016; he was a Director and Shareholder in the company from 2010 – 2013.
Phil specialises in covering various aspects of personal financial planning including investments, retirement planning and risk management. He works with clients from a wide range of backgrounds and provides strategies that are suited to their circumstances. He educates and assists clients in making informed financial decisions and, as a CPA, Phil has a strong tax background.
Philippe Bossert is an authorised representative (No.320029) of Capstone Financial Planning Pty Ltd (AFSL 223135)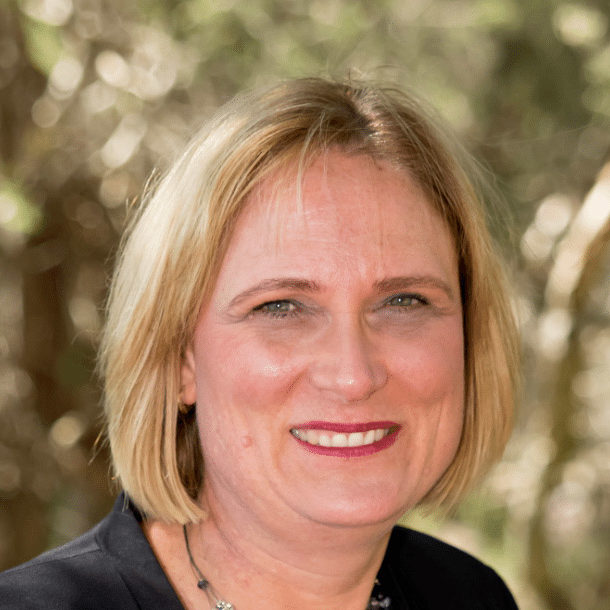 Audrey
Director
Audrey is the Founder and a Principal of AWT Financial. Audrey established AWT Financial in anticipation of the licencing changes for accountants in order to ensure that she could provide clients with sound financial advice.
Audrey is also the Founder and Principal of AWT Accountants which commenced in July 2010. She has worked as an accountant since 1982 and commenced her accounting career with Deloitte. Between July 2006 and June 2010 Audrey was a partner in a Joondalup accounting firm. In July 2010, she started her own firm to offer her clients a professional and personalized friendly service whilst still maintaining timely and accurate information.
Audrey is a Chartered Accountant and in 2010 became a member and SMSF Specialist Advisor of the SMSF Association of Australia.
Audrey provides an environment where clients are able to discuss their concerns and goals. With her considerable experience, knowledge and integrity in both business and tax matters she is then able to provide both solutions and pathways for them to overcome difficulties and achieve their personal and financial goals.
Karen
Administration
Karen Herbert assists in all areas of administration at AWT Financial Services. She is a valued member of the team and with her diligence and efficiency, she ensures client files meet all regulatory requirements.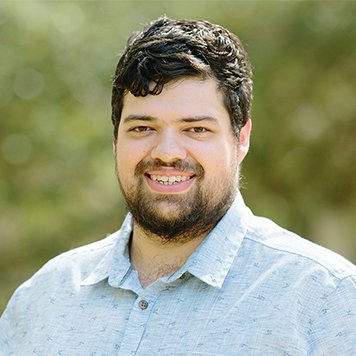 Andrew
Administration
Andrew graduated from Edith Cowan University where he completed his Bachelor of Commerce Degree, majoring in Finance - he completed a couple of units in the financial planning area.
Andrew is assisting Phil with administrative work ensuring client documentation is meeting our internal as well as regulatory standards.
With Andrew's strong interest in financial markets and having been introduced to financial planning at university, he is a great asset to the team.
To find out more, please enter your details below and Phil will call you back.
AWT Financial Services Pty Ltd is a Corporate Authorised Representative (No.469578) of Capstone Financial Planning Pty Ltd.
ABN 24 093 733 969. AFSL No.223135
General Advice Warning
All strategies and information provided on this website are general advice only which does not take into consideration any of your personal circumstances. Please arrange an appointment to seek personal financial and taxation advice prior to acting on this information.
AWT Financial Services | 2/52 Davidson Terrace Joondalup WA 6027 | 08 9303 8900